Dive into a 8000 miles Roadtrip
From the desert to the glaciers
This book traces a 8000 miles road trip through the heart of the United States, through deserts, forests, mountains, ocean, glaciers and undiscovered gems.
Once back from this adventure, our passion for design and photography pushed us to self-edit this book that retraces and tells our journey through the colors of America. We would like to share and introduce you to the beauty of this country beyond the must-see tourist attractions you have probably already heard about.
We wanted to dedicate this book to all these wild places, where nature remains queen and offers us colors that stay printed in our mind.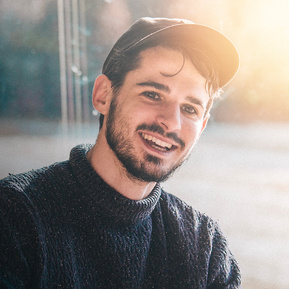 Alex
After 5 years of study in visual communication, he moved to Paris to work as an art director and photography freelancer.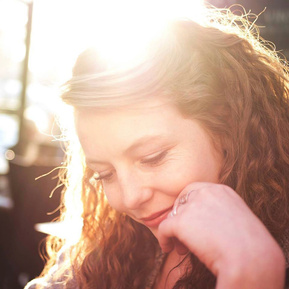 Sophie
She did the same studies, we met 5 years ago. She also work in Paris, as an art director in a publicity agency.