I am a french photographer, cameraman and art director currently living in Annecy.
I studied applied art and graphic design for 7 years, in south of France, where I was born. Then I moved to Paris and started to work as a freelance. I was art director in design agencies for 3 years.

Due to my passion for photography and nature, I moved to Annecy and I started to work as a photographer and videographer with a passion for composition and colors. Here are some brands I worked with : Canada Goose, Helly Hansen, Europe Ecologie, Moët Hennesy, Roland Garros, Juice Lab, Quechua, Evian..
I am available to work worldwide, If you liked my work, or just to say hello, feel free to send me a message. I'll be happy to discuss with you about your project.
You also can order any pictures you saw on this website or on my instagram. Just choose an existing size (see in my shop), framed or not, and send me a message. And I'll come back to you asap!
PARIS 2019
In 2019 I had the chance to expose my work in the Gallerie Vivienne, in Paris 2e. During 2 weeks, many peoples saw my work and were able to talk with me about photography. What a lovely experience.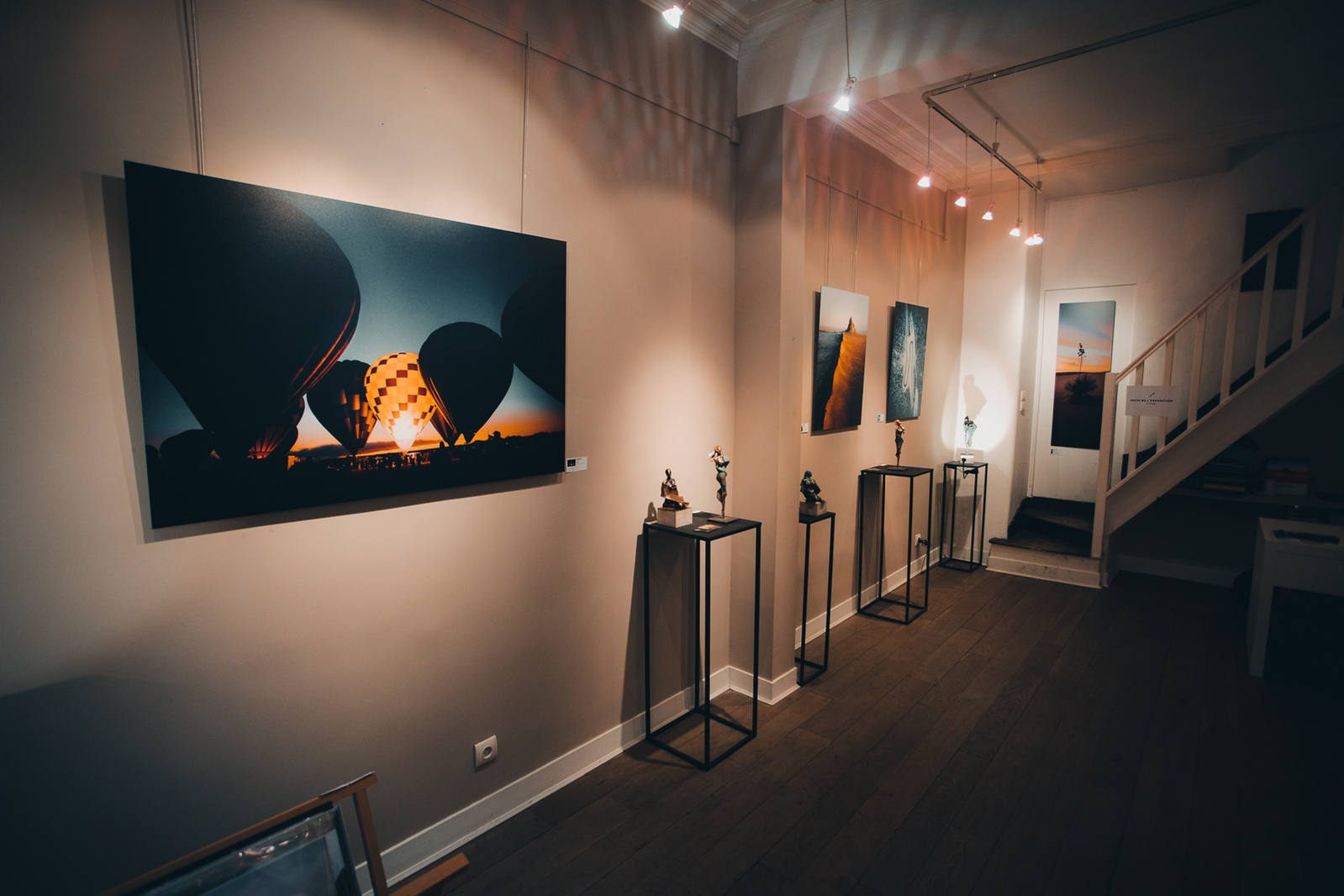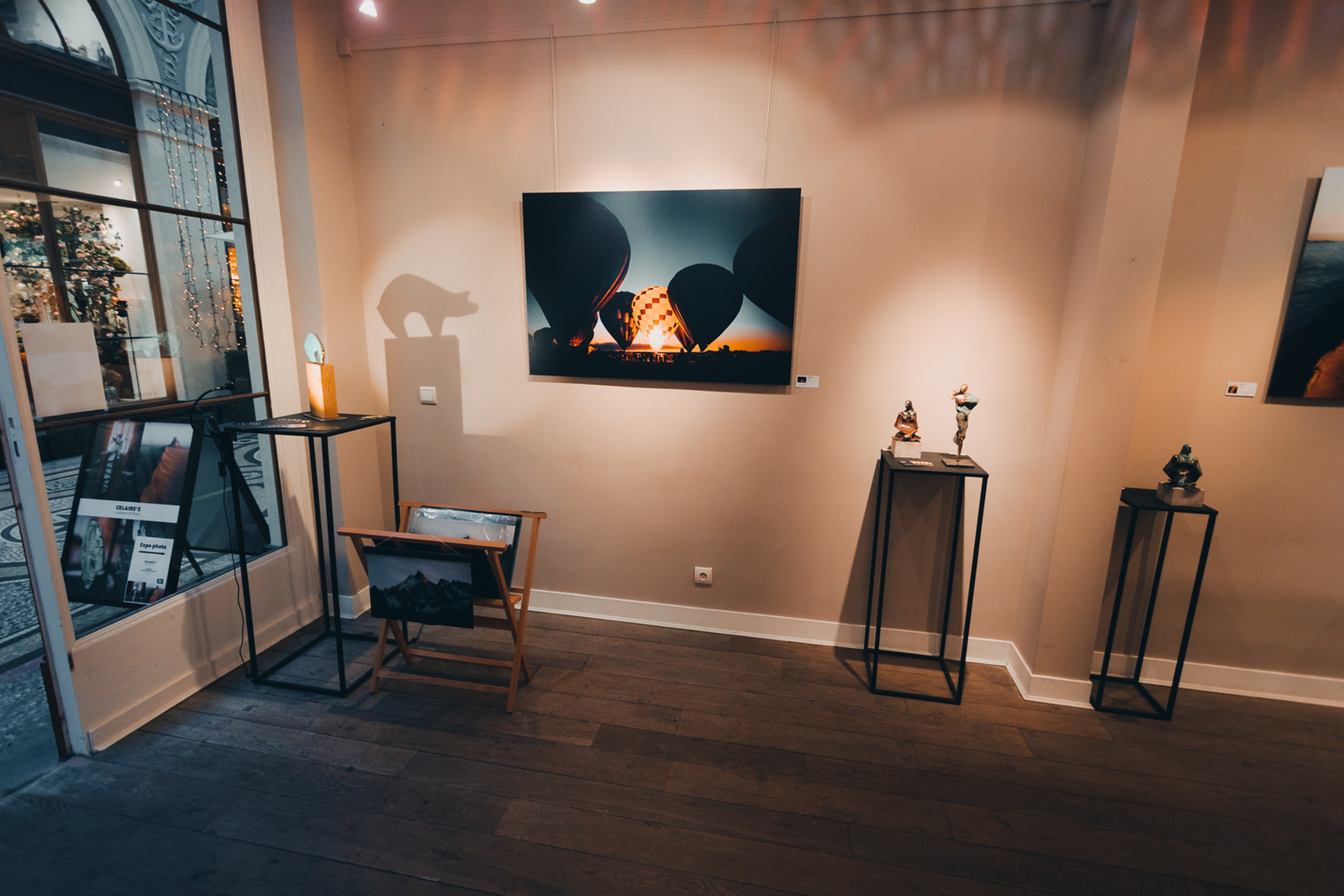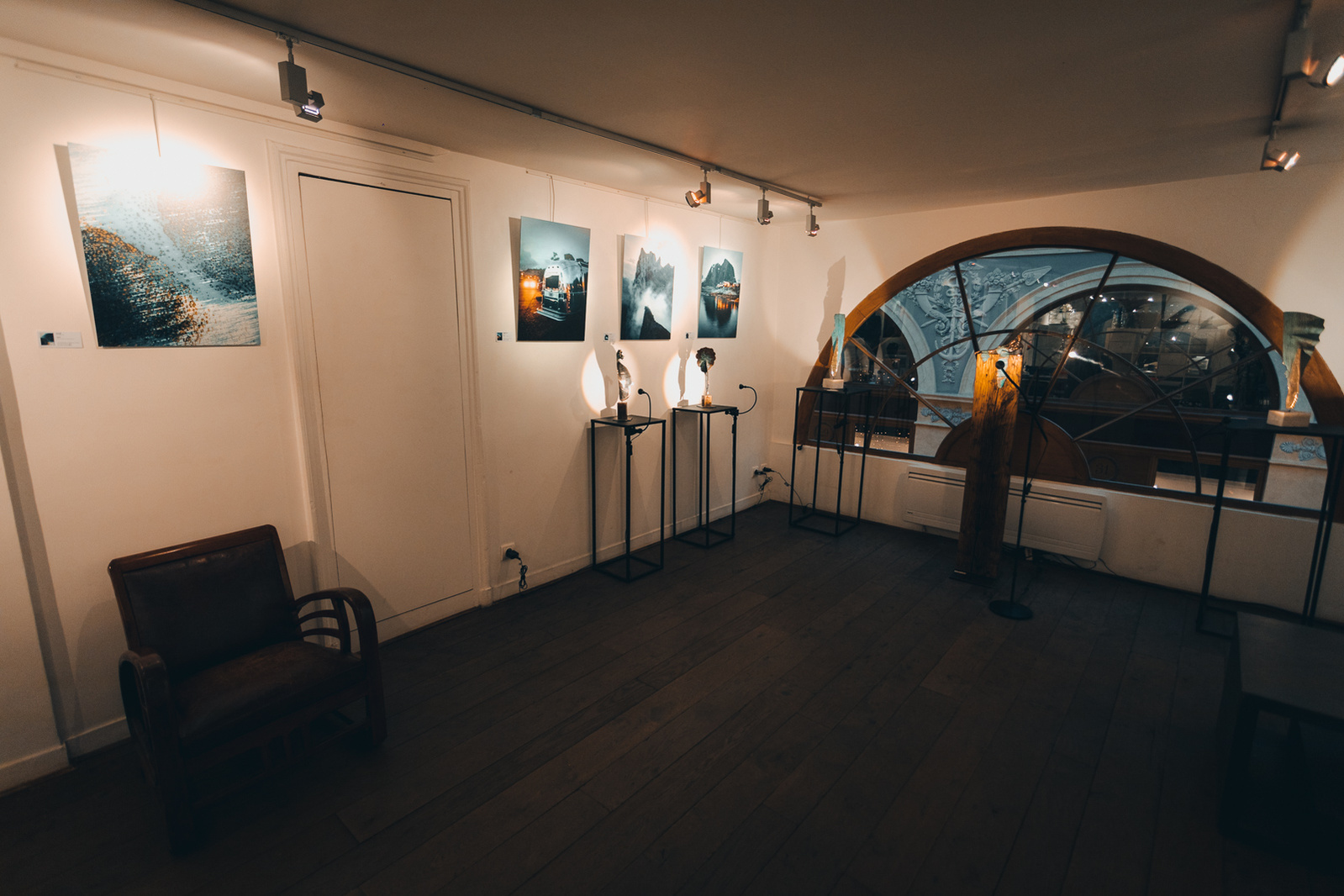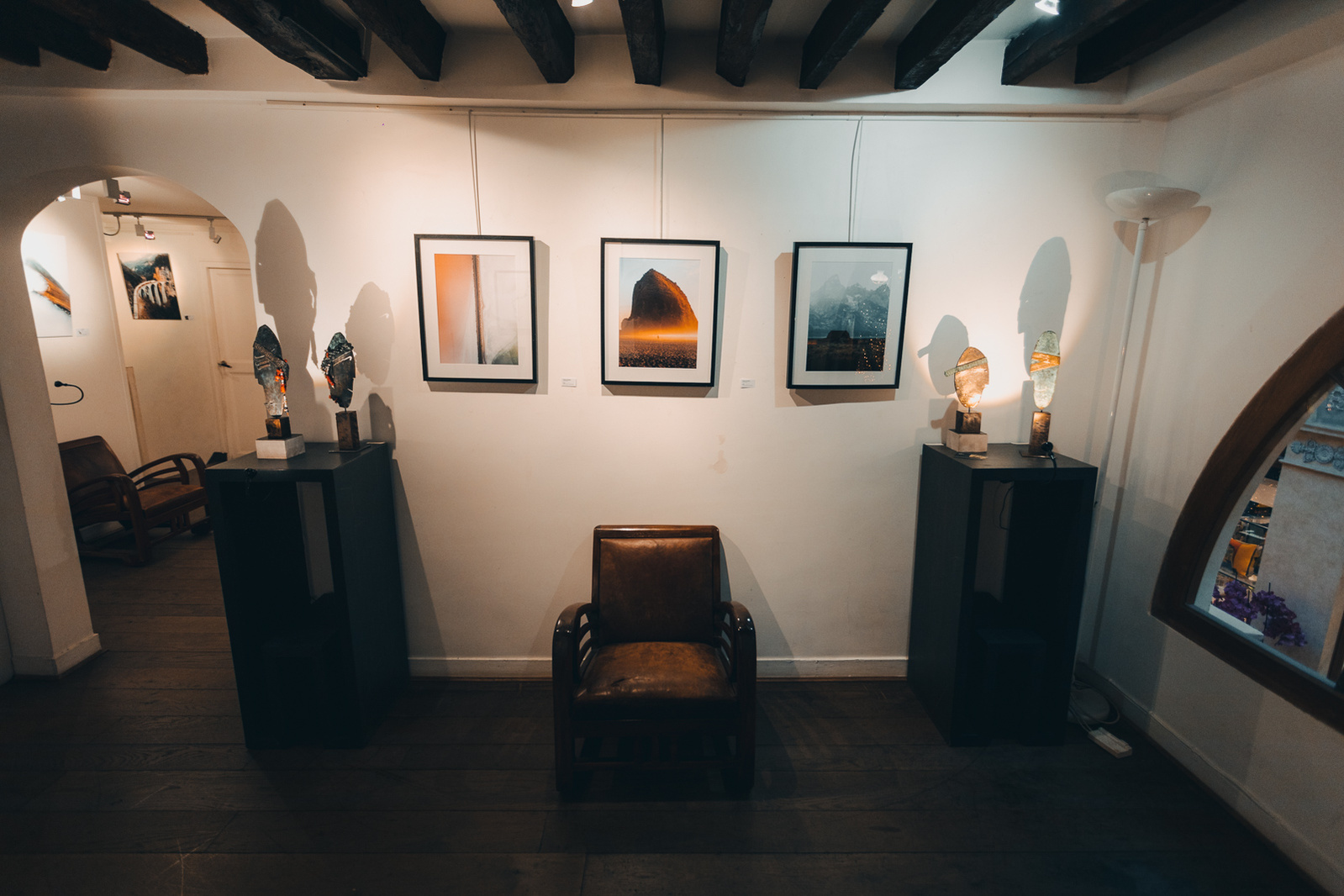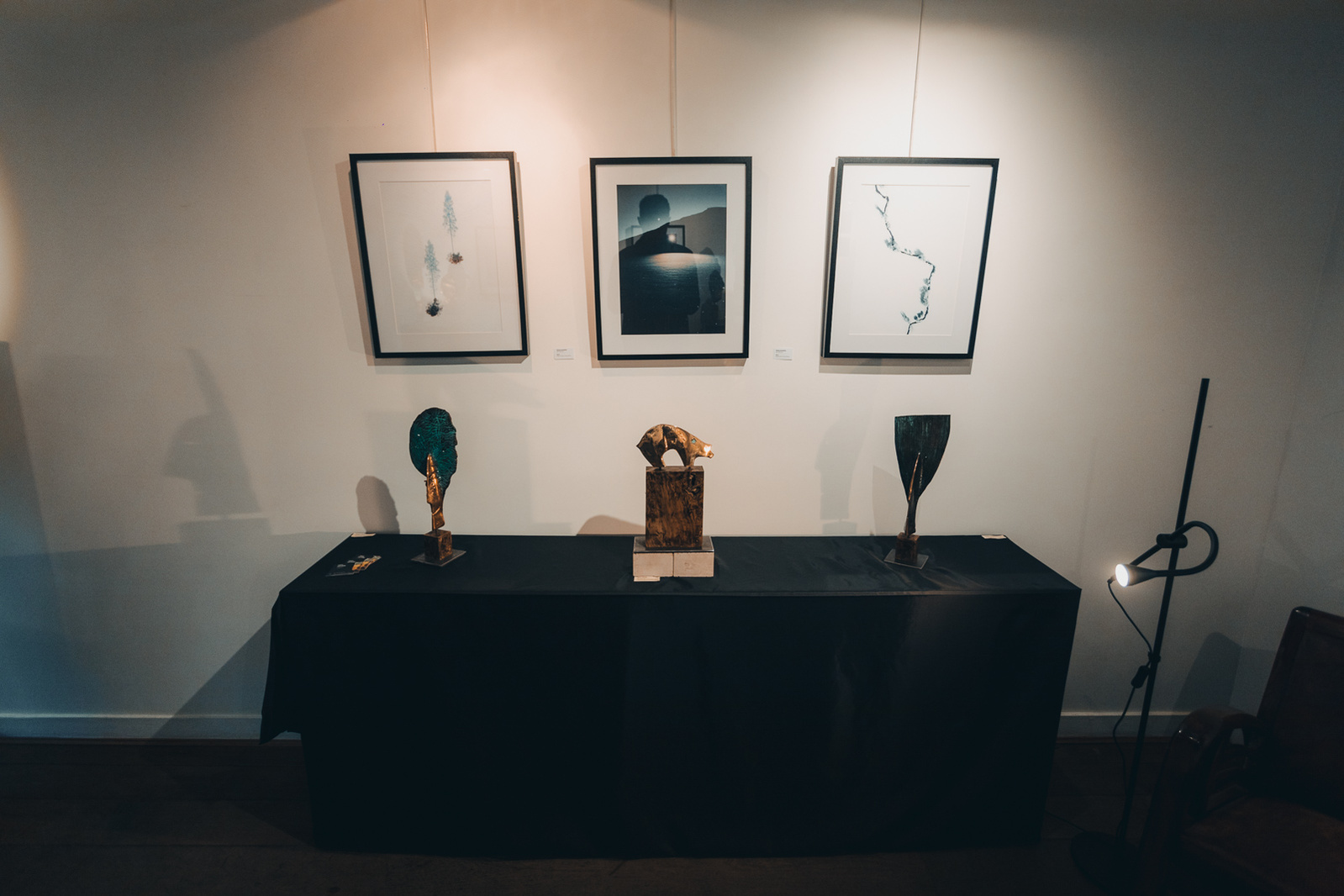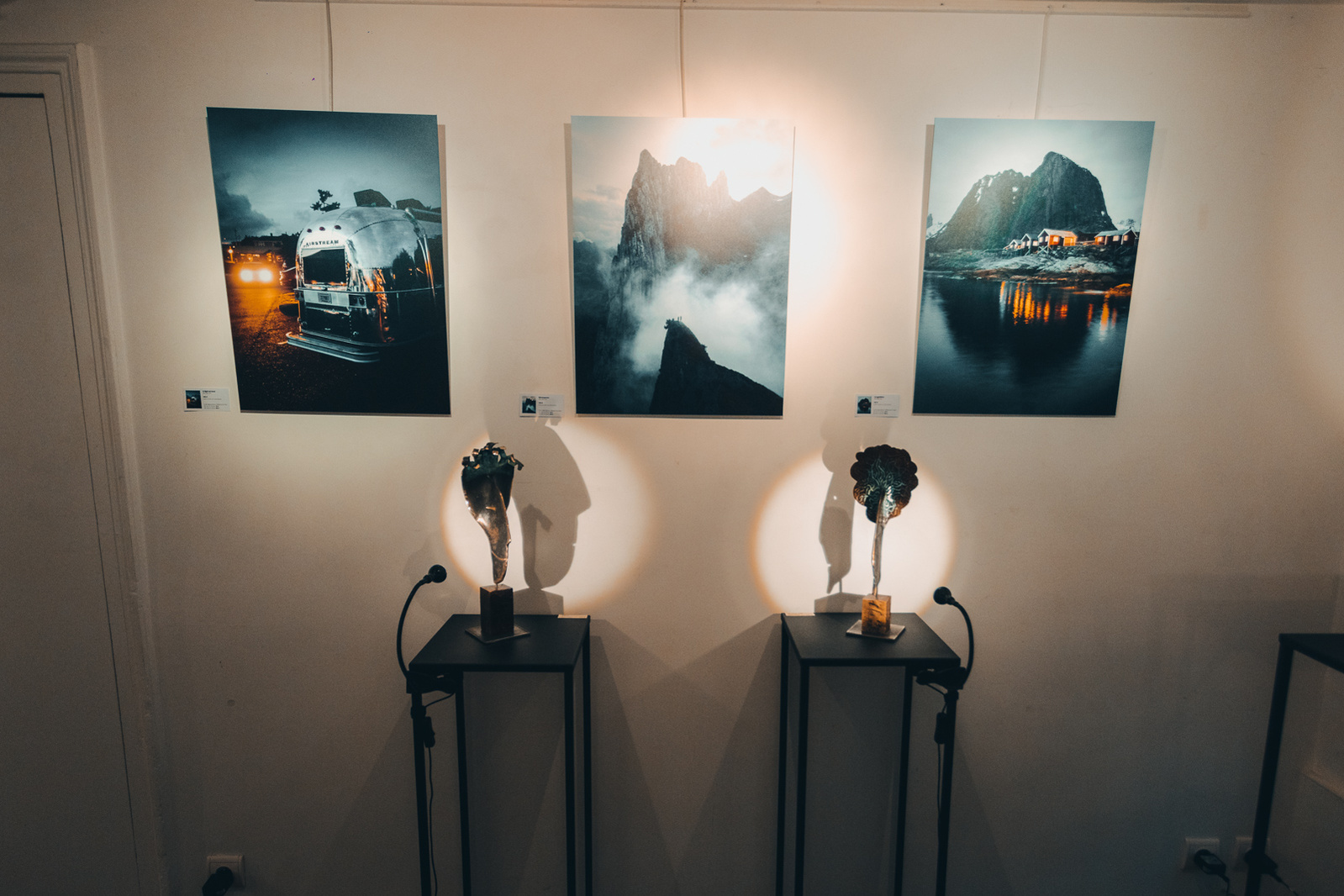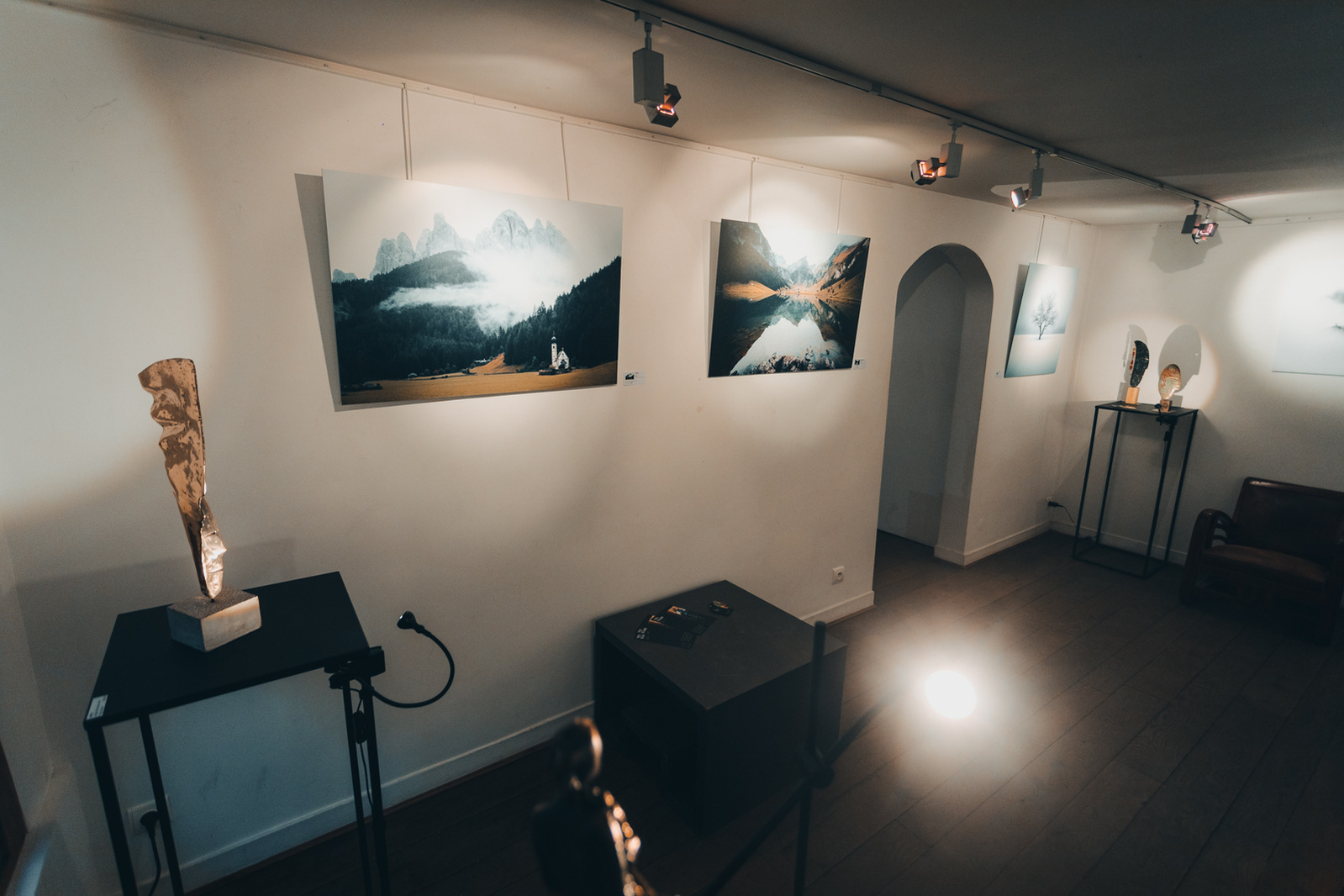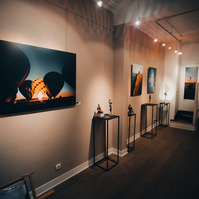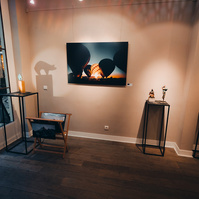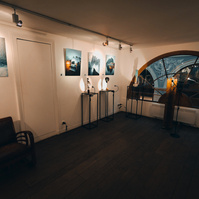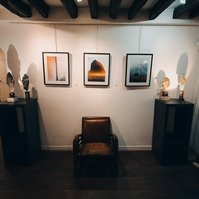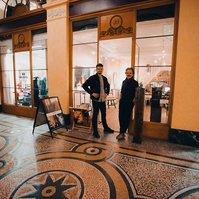 Aix en Provence 2020
I had the chance to showcase my work in Aix en Provence, for 2 weeks during 2020 summer.